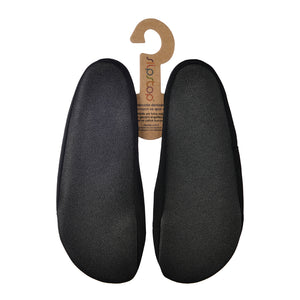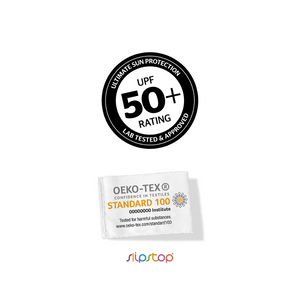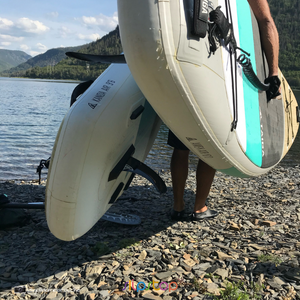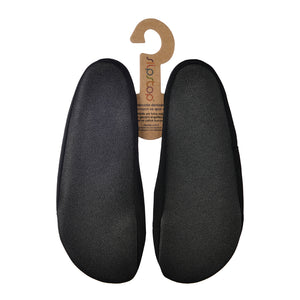 Chausson adulte SLIPSTOP® Black
Chausson adulte SLIPSTOP® Black - Noir uni 
Les chaussons SLIPSTOP® Noirs unis se déclinent en tailles adultes pour hommes et femmes. Ils sont munis d'une semelle anti-dérapante qui protège des microbes et aide à prévenir les risques de glissades sur les surfaces mouillées.
Leurs pointes sont renforcées et leurs coutures plates limitent à la fois la friction et les irritations. 

Les chaussons souples SLIPSTOP® Noirs sont parfaits pour toutes les occasions. Ultra légers, ils sont très agréables à porter lors des cours de natation ou d'aérobie en piscine.
Chaussons à usages multiples
Tissu respirant à séchage rapide
UPF 50+

91% polyamide 9%elastane
Faciles à enfiler
Adult SLIPSTOP® shoes Black - Solid 
Adult feet also love to be protected. Solid Black SLIPSTOP® shoes protect your feet on slippery floors in and around the pool thanks to its firm grip soles.
Roam freely and swim effortlessly during your water aerobics class with Black SLIPSTOP® shoes. Its quick-drying, UPF 50+ breathable fabric offers a wonderful barefoot feeling.
We have the entire family covered! Solid Black SLIPSTOP® shoes are available in both men and women sizes.
Multi purpose footwear
Flexible sole
91% polyamide 9% elastane
Tailored with flat seams that limit friction and irritation
Reinforced toes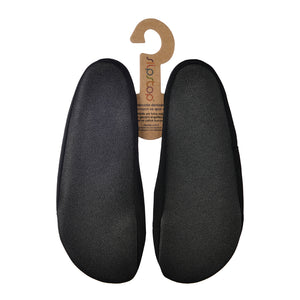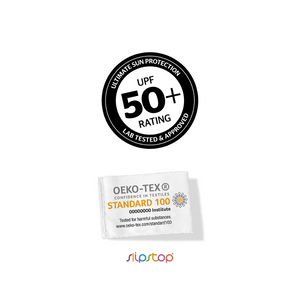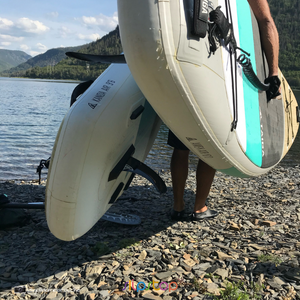 Service impeccable et rapide
Bon produit excellent service
Je suis satisfaite du produit et le service pour l'échange a été plus qu'impecable 👌